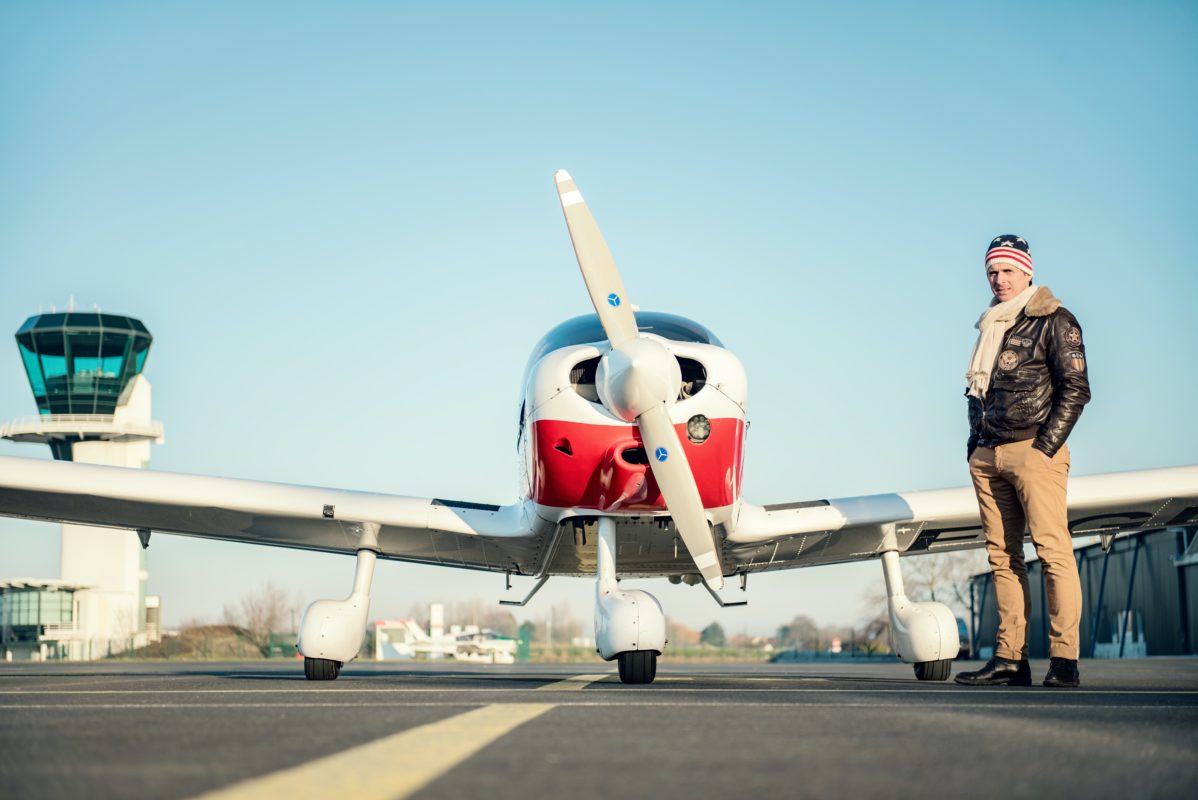 Ready for your check ride?
A check ride must be conducted by an FAA Designated Pilot Examiner (DPE). The FAA provides a list of examiners and their contact information, which can be a helpful resource. However, it may not always be clear whether they are able to provide the examination you require, conduct the test in your aircraft, come to your airport, or are currently available.
Booking a check ride can often feel like an uphill battle, with numerous obstacles to overcome. Whether it's unfavorable weather conditions, issues with the aircraft, or unforeseen life events, it can be difficult to align all the necessary factors.
The process of contacting multiple DPEs via email and phone messages can be frustrating, and the back-and-forth communication can often take weeks or even months. Unfortunately, if this process takes too long, you may need to retake the 3-hour flight instruction required within 90 days of your check ride, which is not uncommon.
We understand the challenges involved in booking a check ride, and our aim is to simplify the process for you. By utilizing our services, you can avoid the headaches associated with coordinating with multiple DPEs and ensure that you are fully prepared for your check ride on the designated date.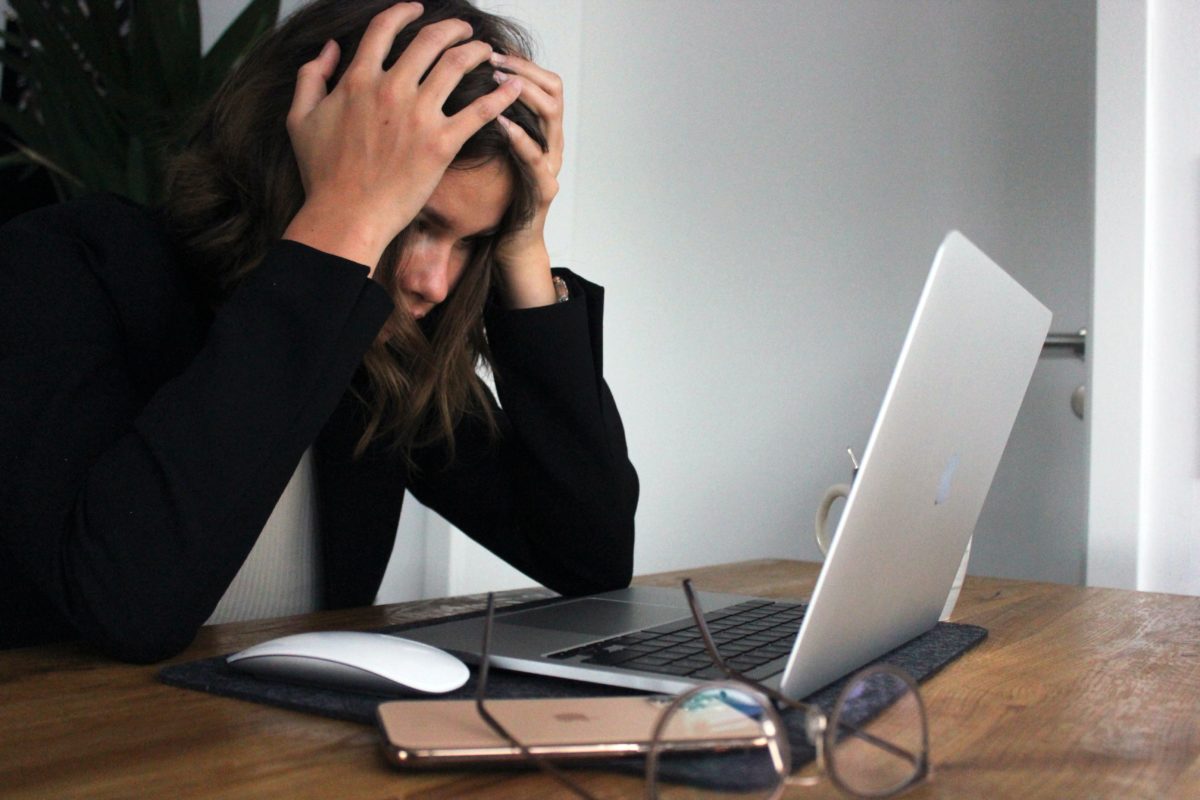 While we cannot control the weather, we are dedicated to helping you find the right DPE for your check ride. Since 2014, we have successfully assisted hundreds of pilots in obtaining their certification. It's possible that you may know someone who has worked with us, and they may have even referred you to our services.
Our network of support includes Flight Schools, Flight Instructors, and Pilot Examiners located throughout the nation. By leveraging our expertise and connections, we are committed to helping you achieve your goals and ensuring a smooth check ride experience.
Avoid the frustration of contacting multiple DPEs by submitting just one request. Our Training Support Specialist will act on your behalf and reach out to our network of DPEs who can conduct your exam and are available within your preferred time frame. We will keep you updated throughout the entire process.
Once a DPE has accepted your request and you agree on a date, we will provide you with an itinerary containing all the necessary information to prepare for your check ride. If you have any questions or concerns at any point, we are here to assist you.
If you search the internet, you will find many sites that claim to assist in finding a DPE. However, most of these sites simply scrape information from the FAA directory or list a few select DPEs who pay for the listing. Our approach is different.
We are not a listing service, database, or middleman. We are real professionals who offer personalized assistance to help you achieve your goals. We have extensive knowledge of the aviation industry and the DPEs we work with. We provide one-on-one support and value your trust. Give us a call, and you will reach a real person who is ready to help.