Flight Gate Aviation, provides pilot certification (Checkrides) and guidance to the aviation community. Contact us today. 916-915-1849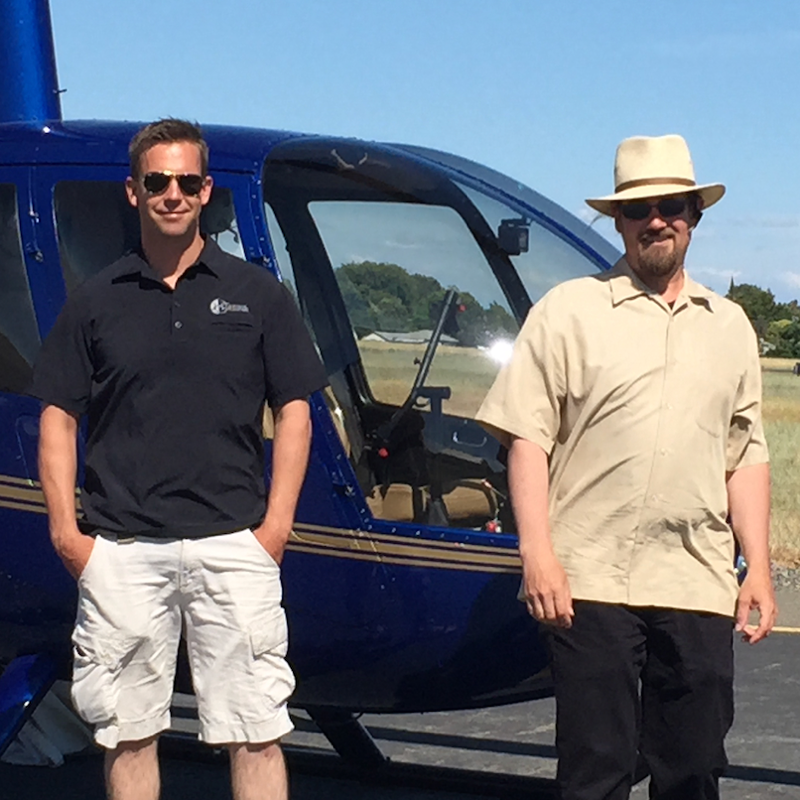 Simplifying Pilot Certification
Flight Gate Aviation was founded in 2014 by two brothers from Sacramento, California – Oren and Andy, with the aim of providing pilots an easier way to connect with FAA Designated Pilot Examiners (DPE) and obtain their airman certification.
We understand the challenges that many face in finding a DPE and scheduling a practical test, and we recognize the intricacies of the aviation industry. That's why we work with a vast network of Flight Schools, Flight Instructors, and Designated Pilot Examiners to offer an online booking platform that is simple to use. Additionally, we provide personalized guidance and support to ensure that student pilots achieve their goals.
At Flight Gate Aviation, we are dedicated to making the pilot certification process stress-free and seamless. Whether you're a student pilot pursuing airman certification or a DPE with a busy schedule, we are committed to helping you succeed.